Welcome to Fox Motors
We put people first and pride ourselves on always doing the right thing... for our customers, our employees, and our community partners. We are excited to begin the journey with you.
Fox Cash Offer
Fox Motors not only sells vehicles, we buy them too.
That's why we offer the opportunity to sell your vehicle without buying one from us.  We will provide you with a FREE Appraisal Value* with no obligation in as little as a 15 minutes.  So, if you no longer need your car, or are just having trouble selling it, we are here to help.
Learn More
Join the Fox Family
When we first opened our doors in 2000, we didn't just join the car dealership industry. We reinvented it. Here our customer and their needs come first. We prove daily that customer service is alive and well, where our employees are proud to say they work.
How we Care For Our Team
Manager Training & Career Path
Employee Recognition Programs
Vacation, 401K & Benefits Package
Fox Cares
At Fox Motors, we care about our customers, community, and employees. They are the ones that help make us who we are. That's why we take pride in giving back throughout the year in various ways. We don't do it because we have to; we do it because we are passionate about our customers, community, and employees.
High Quality Service You Can Trust
Visit a Fox Motors location today to have your vehicle serviced by our professionals
When it comes to servicing your vehicle, Fox Motors makes sure to give our customers quick and easy service. Most of our dealerships even offer Express Service, where you don't need an appointment to get an oil change, wheel alignment, or variety of light maintenance services.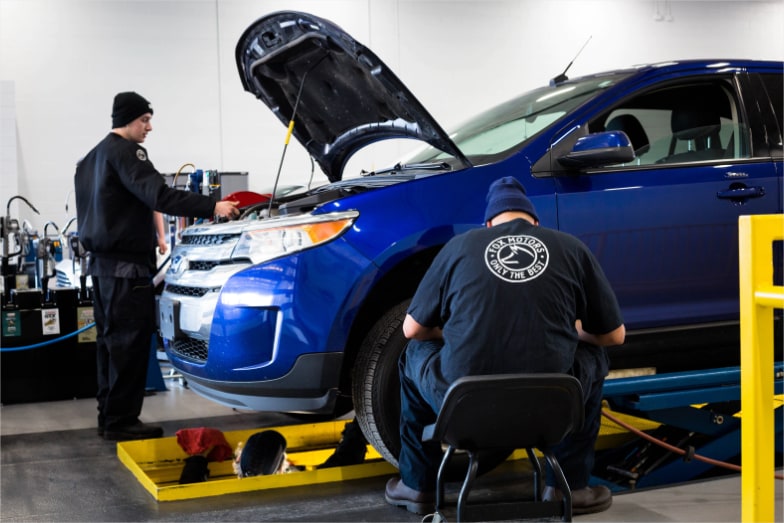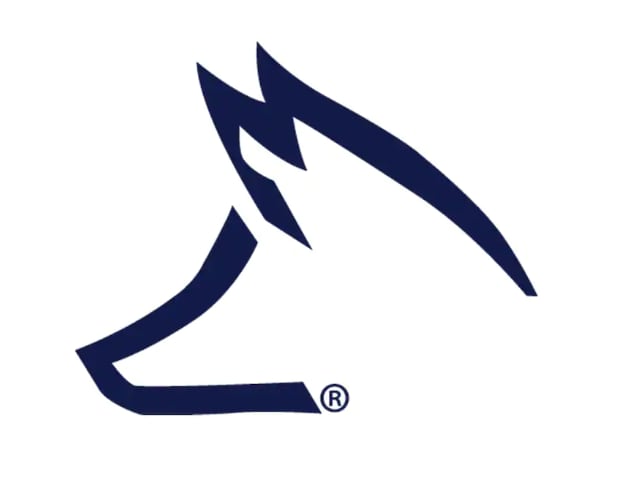 About Fox Motors
Journey with Fox Motors!
At Fox Motors, our vision is working together moving people throughout life because we believe going the extra mile helps our customers go the extra thousands. Therefore, we do everything to meet the transportation needs and dreams of our community by hiring, developing and retaining passionate and knowledgeable people who create a lifetime of remarkable experiences.

Our goal is to have the best facilities, the best people, the best selection of new and pre-owned inventory, and the best service - all to ensure that our customers have the best experience. With 48 brands represented by 2,075 employees in 43 locations, there's just one thing we want for you: only the best. Begin your shopping process by browsing our online inventory.

Start Shopping
FOX MOTORS OFFERS THE FOLLOWING BRANDS
IN ADDITION TO THE AUTOMOTIVE BRANDS NOTED ABOVE WE HAVE THE FOLLOWING HARLEY-DAVIDSON AND POWERSPORTS BRANDS AVAILABLE.